Customer Reviews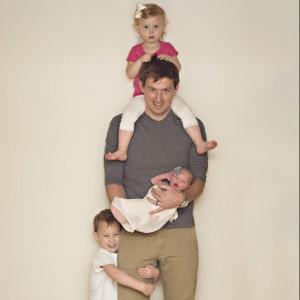 BM
08/19/2021
Brett M.

United States
Wow - great smelling, and extremely practical
Not only is the soap one of the best smelling I've owned, but it came with a mesh holder that keeps it together and helps lather it up! I continue to be impressed with everything I buy from Choppy Seas! Good on ya mates!
07/07/2021
Anonymous

United States
We love Captain Shan's soap!
We've used handmade soap for a long time because it's just so good for the skin, my husband switched to this and LOVES it. We both love the scents, and no longer have to use moisturizer, even in winter, as long as we use the handmade soap. It doesn't pull the natural oils out of your skin. The bars last a long time too! As long as Caleb is in business I don't see why we'll ever use anything else!
01/08/2021
Robert L.

United States
Great Scent
I Love this soap! Great, spicy scent and it lathers really well. I will definitely buy it again.
09/28/2019
Anonymous

United States
Soap!!
Great Soap! Great lather, best fragrances and long lasting soap bars. Huge game!