The New and Improved Choppy Seas Trading Company
2018 we started Choppy Seas Trading Company.
2019 things are growing nicely.
2020 hit us like a ton a bricks. 
2021 we are in recovery mode.
2022 we are forced to raise prices (inflation 🤮).
2023 we are coming up on our 5 year anniversary!
So to celebrate, we threw out most of our products. Seriously. Our Captain Ahab's soaps are gone, Beard Sauce (as we knew it) is gone, the lip balm, cologne, everything.
Why the heck would we do that? Well long story short, we have replaced those things with all new products! 
If interested, keep reading to find out what has changed and why: 
Growing pains. We were growing at a steady clip by the end of 2019 and it was becoming too much to work a full time job and work so many hours on Choppy Seas. Then 2020 hit and we all know how that went. For my family, we began to deal with several health issues (not related to the virus) and the decision to grow our family. Well things didn't turn out like we hoped and as we dealt with these ongoing health issues and several lost pregnancies, we put promoting Choppy Seas on the back burner. I kept making products and shipping orders, we just didn't do any marketing. I turned off all our ads, and our social media accounts basically went silent over the last couple of years.
5 Year Anniversary! It's 2023 now and we are still here! Our family is in a much healthier place now. We still haven't been able to grow in number, but we are happy. We are re-energized and ready to get back to promoting Choppy Seas. As much as our family has changed over the years, so has Choppy Seas. As we enter into this new era, we had several goals we wanted to accomplish:
1. Expand our product offering.
2. Offer products for the ladies.
3. Provide better packaging with less of an environmental impact.
4. Offer more natural products.
5. Have vegan products that do not use beeswax.
And I am proud to say, we have worked really hard and accomplished all of these goals! We have added over 300 new products! 
We have reduced our plastic usage, and when we do use wraps, they are bio-degradeable. We use recyclable aluminum for most of our bottles now and encourage you to save and reuse your pumps. 
We have deodorant refills so you can save your plastic deodorant tubes, and much much more. 
All our new soaps are authentic, traditional, cold-processed soaps with essential oils instead of our previous melt and pour with fragrance oils. 
We have scents and products made especially for ladies! 
We have multiple products now that are available with or without beeswax. If you are vegan or allergic to beeswax, we have balms and butters made just for you!
We are still in the process of loading all the new products on the store, but we wanted to give our email subscribers a heads up before we make the formal announcement. Please browse the website and then let me know what you like or don't like, what works, or doesn't, and if you run across any bugs on the site. If you find something in the main navigation that says "Collection is Empty" then that just means I haven't loaded the products yet but they are coming!
We know that we have been kind of radio silent over the last two years, but we are here and we are excited about this new era of Choppy Seas Trading Company. I hope that you will come check us out again!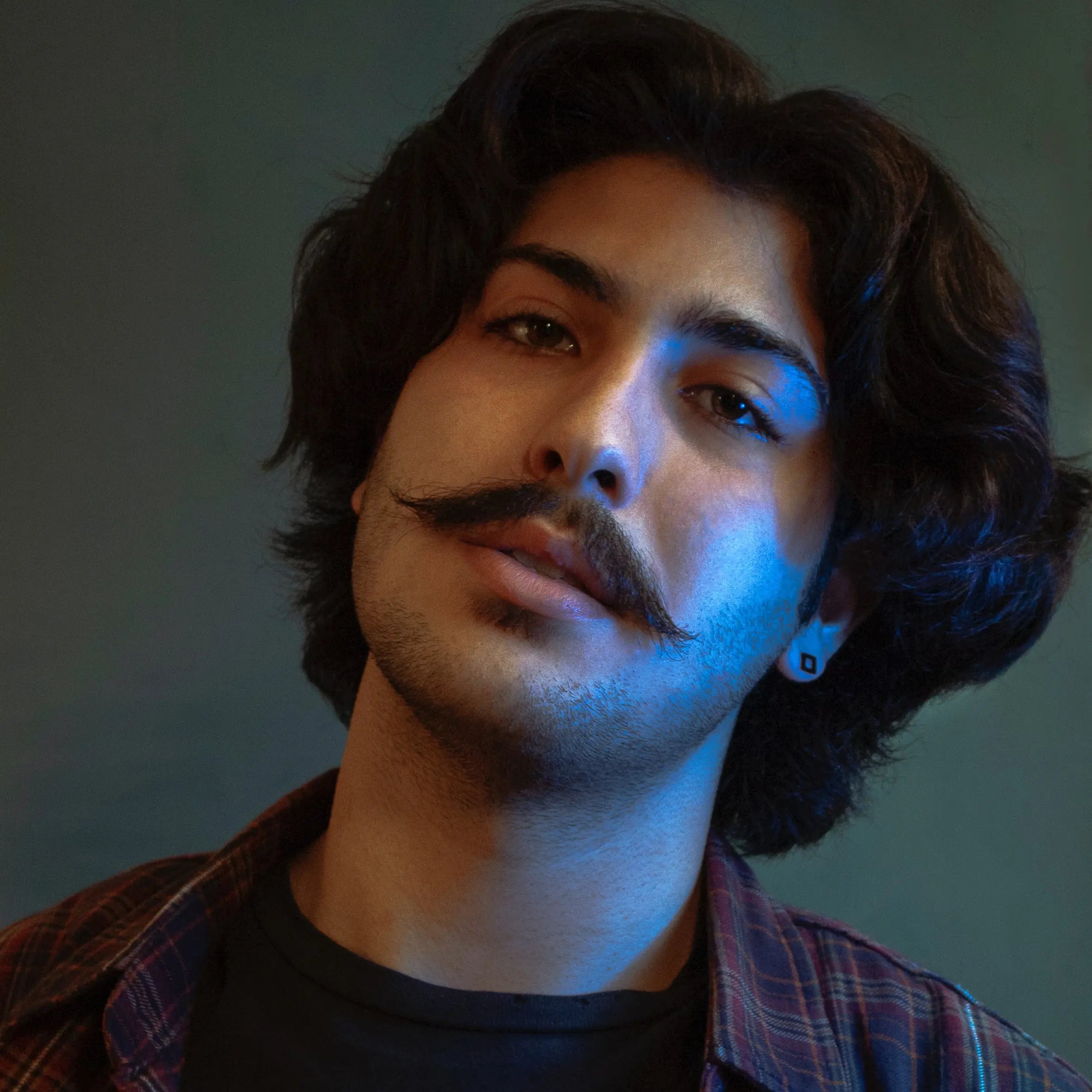 new product
Why Mustache Wax is So Awesome
Whether you chart your course for a classic, sophisticated appearance or set sail for a daring, adventurous style, the importance of discovering the ideal mustache wax is as crucial as navigating t...
Read more