Article: Relaunching Beard Sauce™ Holiday 2018!!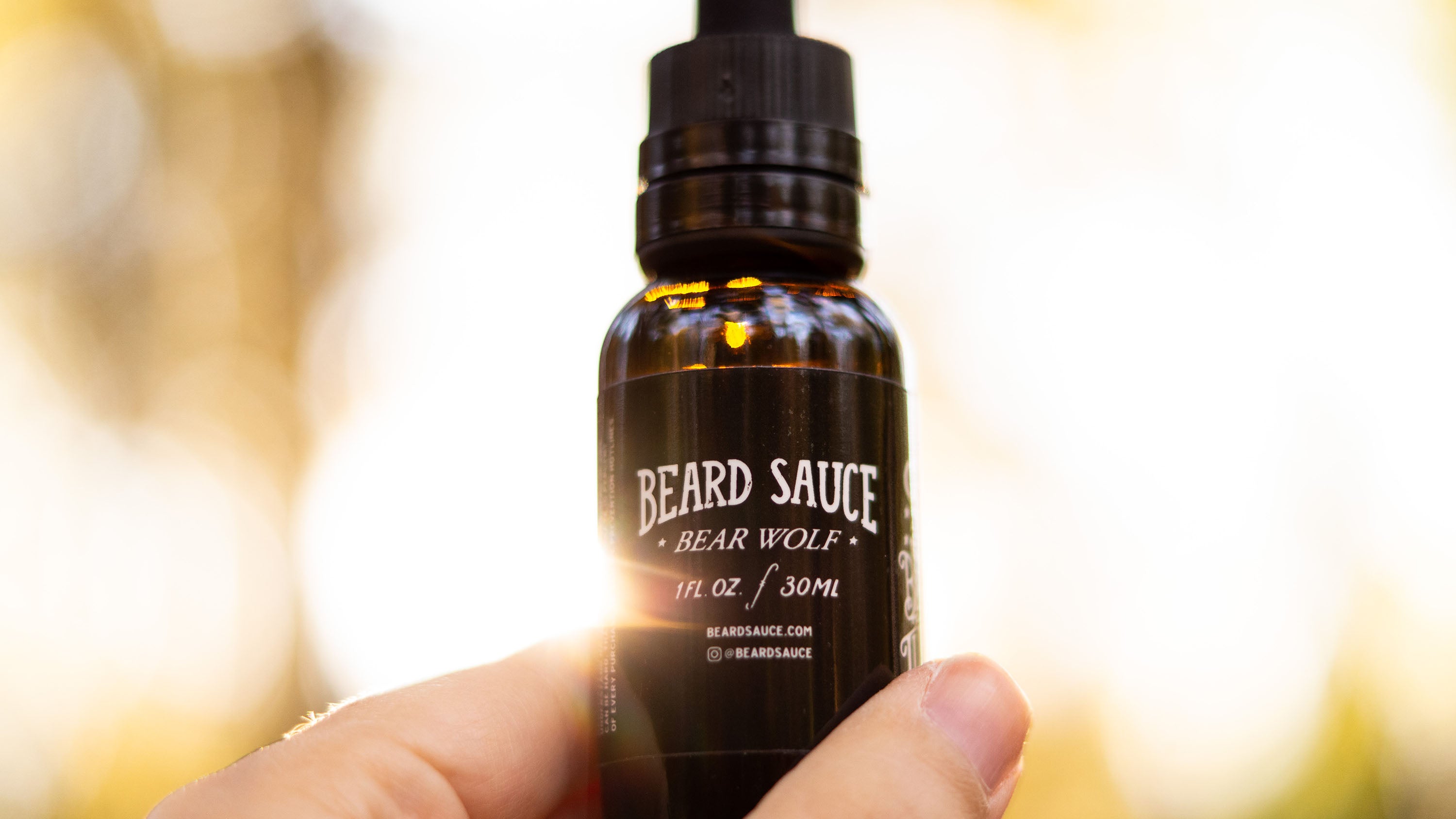 Relaunching Beard Sauce™ Holiday 2018!!
We are excited to announce that Choppy Seas Trading Company, LLC will be relaunching Beard Sauce! 
This is the original "Good Stuff for Your Face Tuft" Beard Sauce! Created in 2013 by the Webb family and resurrected in 2018 by the Snead family, this premium beard oil contains the highest quality carrier oils and our special essential oil blend. Beard Sauce™ is designed to condition that face mane and keep your beard looking large and in charge!
If you suffer from "Beard-druff" and hate dealing with an itchy flaky beard and face skin, then Beard Sauce will help soothe and prevent future discomfort. This sauce was created to make your beard look shiny, happy, and healthy. This oil will help hydrate and soften, tame the frizziest of face mops, and plain ol' just dang smells good.
Beard Sauce was crowdfunded in 2013 by the Webbs and ran until December 2015 where the family decided to put the brand on hiatus. The recipes have laid dormant until now! We were some of the original crowdfunding backers of Beard Sauce and with the blessing of the original owners, we are relaunching the brand with the original recipes!
We are a new company so expect new ownership, a new look, but the same great Sauce! We also plan on expanding and releasing new scents as the brand grows. We are very excited about this opportunity and can't wait to share Beard Sauce with the world again!