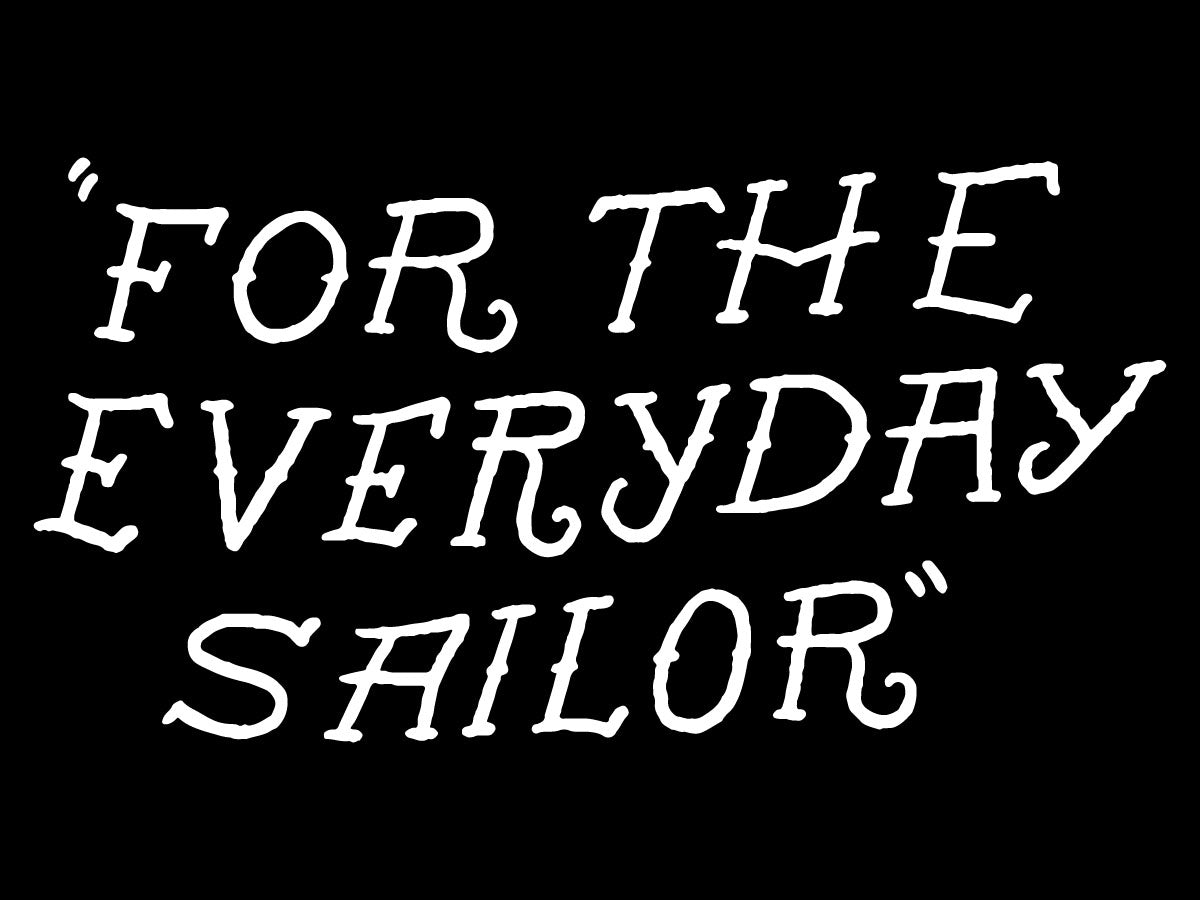 Join the Everyday Sailors Crew!!
Make Purchases. Earn Coins. Get Discounts.
The Everyday Sailors crew is our way of thanking all the awesome everyday sailors out there! Join now and you can earn coins that can be redeemed for discounts on future purchases. Every sailor needs their own buried treasure so put in the work and earn your keep! Use the hashtag #theeverydaysailors when sharing on social media!
Join the Everyday Sailors crew!
How it works
For every dollar you spend, you will receive 1 coin. Buy a bottle of Yukon Beard Sauce and earn 15 coins! Cash in your coins as soon as you hit 300 or keep saving for even bigger rewards. Earn 100 coins just for creating an account! Click the Everyday Sailors bubble in the lower right corner of our website to create an account and to see our reward tiers. Earn coins for liking and sharing on social media and be on the lookout for 300 coins on your birthday!
Ways to earn:
Every $1 spent - 1 coin

Follow on Twitter - 5 coins

Share on Twitter - 50 coins

Like on Facebook - 5 coins

Share on Facebook - 50 coins

Follow on Instagram - 50 coins

Signup - 100 coins

Celebrate a birthday - 300 coins
Ways to spend:
300 coins - $5 off

600 coins - $10 off

800 coins - $15 off

1200 coins - $25 off

2000 coins - $50 off
Note: Make sure you are logged into your account when making purchases to earn the coins. To see how many coins you have, log in to your account and click the Everyday Sailors bubble in the lower right corner of the site. Coins can only be redeemed for purchases from Choppy Seas Trading Company and cannot be used with any other discounts or coupon codes.
Refer your friends. Get discounts. High five each other.
Do you have friends and family who would like our products? Refer them and they will get 20% off. If they make a purchase then you will get a $5 off your next order!
There is no limit to the number of friends you can refer or discount codes you can earn! Create a free store account and then click the Everyday Sailors bubble in the lower left corner of our website to start referring!